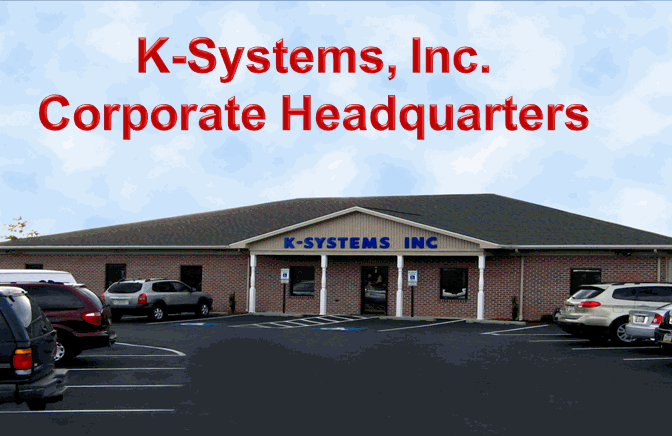 1. YEARS OF EXCELLENCE!
KSI has an excellent reputation and has been in business for over 3 decades. We have a customer base from Maine to Alaska.
2. NO VOICE MAIL HERE!
When a customer calls KSI for support or help, they do not get connected to voice mail. KSI has a highly skilled staff of people who consist of Programmers, Electrical Engineers and Service Technicians that will answer your questions - whether it's related to hardware or software.
3. HOW SOME COMPANIES PASS THE BUCK
Some companies will sell you 4 different software systems (see examples listed below)
• Fuel Oil Dealer's System
• Accounts Payable System
• Payroll System
• General Ledger System
Only after you purchase the systems do you find out that they only wrote and support one of the above software systems. Some even give you up to 4 different phone numbers to call for support.
Naturally, they cannot make any modifications or corrections to this software.
The real $65,000.00 question happens when they tell you that you will have to call somewhere else because they do not handle hardware problems, they only handle software problems.
4. THE BUCK STOPS HERE! WHAT SETS KSI APART
All KSI software is developed in house by KSI's staff of highly skilled programmers. If you purchased your hardware from KSI and need service, repair or upgrading, you can be rest assured that we have the finest technicians in the industry. For example; you purchased your computer from Dell with a maintenance agreement and have a hard drive go bad, they will send a sub-contractor out to replace it. We do not use sub-contractors for support or development.
Now lets look at this a little closer. Dell will replace the hard drive, but It Is Up To You To Restore Your KSI Programs, Data and Network Software with Printer Sharing. What sets KSI apart is that KSI Will Do All of this for You including reconfiguring your network software.
5. SOFTWARE SUPPORT
If you call KSI for Software Support, 99% of the calls are successfully satisfied in less than 30 minutes. Let me give you another example of KSI walking the extra mile. Suppose you have an operator who has been posting payments all day in early January and finds out at 4:00 p.m. that everything she entered for the day was posted to the wrong year. Most companies providing you support would tell you to go to your backups from the day before and have you do the work for today ALL OVER AGAIN This means that the operator has lost a full day of work. 90% of the time, if you are a Full Service KSI Customer, we will have a programmer intervene and make the correct change for you automatically, saving YOU a Full Day of Work. It is things like this that set KSI apart from their competitors.KSI Customers have one phone number to call for support! Whether it's for hardware or software-THE BUCK STOPS HERE!
6. VIRUSES
KSI will install State of the Art anti-virus software with firewall protection to ensure the integrity of your network. KSI technicians receive an updated list each day making them constantly aware of all deadly viruses that can affect your network systems via the internet, etc. This is just an example of another service that KSI provides to their Full Service Customers.
Endpoint System Security Click here to learn more.
There are many, many more comparisons to numerous too mention.